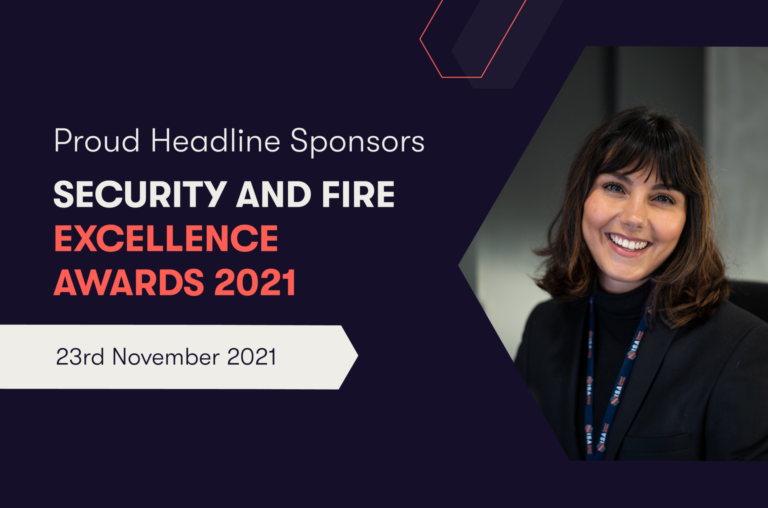 Proud Headline Sponsors Security & Fire Excellence Awards 2021
2nd November 2021
The Security & Fire Excellence Awards 2021 will take place on Tuesday 23rd November at The London Hilton on Park Lane.
Now in their twenty-second year, the Security & Fire Excellence Awards highlights the very best people, projects, and processes that the security and fire sectors have to offer.
I.S.A Support Services MD, Sunny Araf said 'I am personally super excited about the night. The last 18 months have been crazy for us all, and it will be wonderful to have everyone under one roof celebrating the very best of our industry.
As headline sponsors, we have decided not to enter any award categories. This was a tough decision as I genuinely believe we could have won most categories we would have entered. However, we also think it was the right decision to make. We would never want anyone to think the reason we won is due to us being headline sponsors, so we will sit this one out.
We have set some tickets aside for people that deserve to be at this event. A security officer, cleaner, or receptionist who has gone over and beyond their job. Someone who is consistently exceeding expectations.
Good luck to everyone that has been nominated. I look forward to seeing you there.'
You can follow Awards updates and tweets on Twitter @SecurityXAwards